News & Press Releases
Filter by:
Jul, 09 2018
Category: Agriculture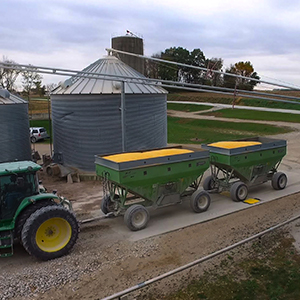 Application Note: Using LS-WIM Axle Scales to Track Inventory
Efficiently harvesting and tracking grain inventory can present a number of challenges when there are multiple owners with numerous bins/storage sites. Trips to an offsite scale equals lost time and higher labor and fuel costs. Comingling multiple owners' grain without accurate scale records leads to guessing and inaccurate records.
---
Mar, 14 2018
Category: Agriculture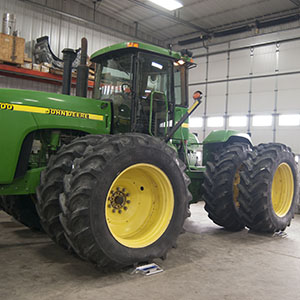 ---
Jan, 09 2017
Category: Agriculture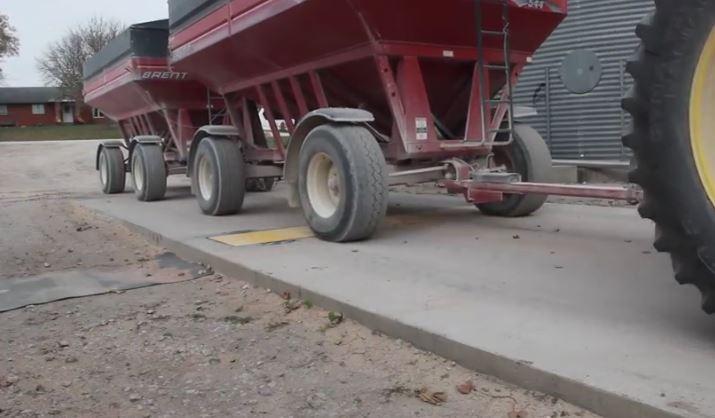 ---
May, 28 2015
Category: Agriculture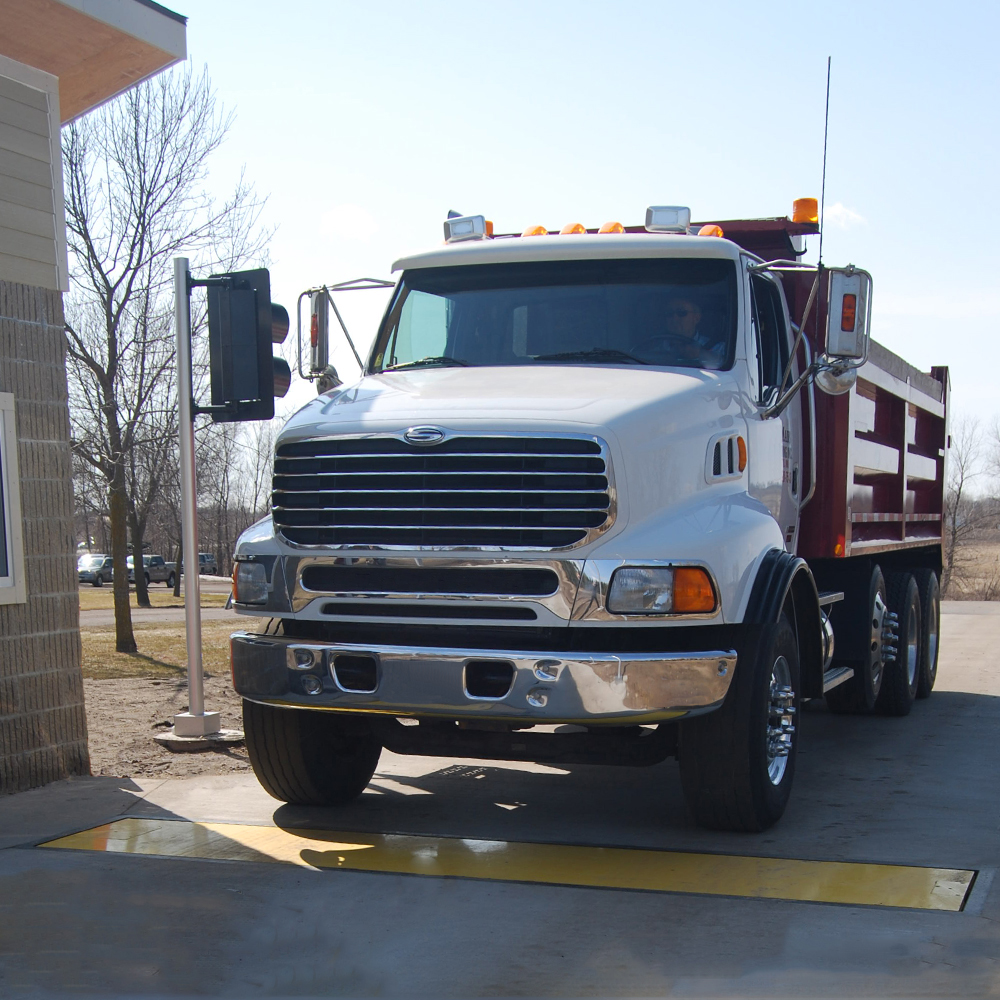 Weigh-In-Motion Scales Increase Onsite Efficiency
Intercomp announces the launch of their LS-WIM In-Ground Weigh-In-Motion Scale Systems! This American-made scale system can be operated as an unattended or manned system for a wide variety of Agricultural Applications.
---
Mar, 12 2014
Category: Agriculture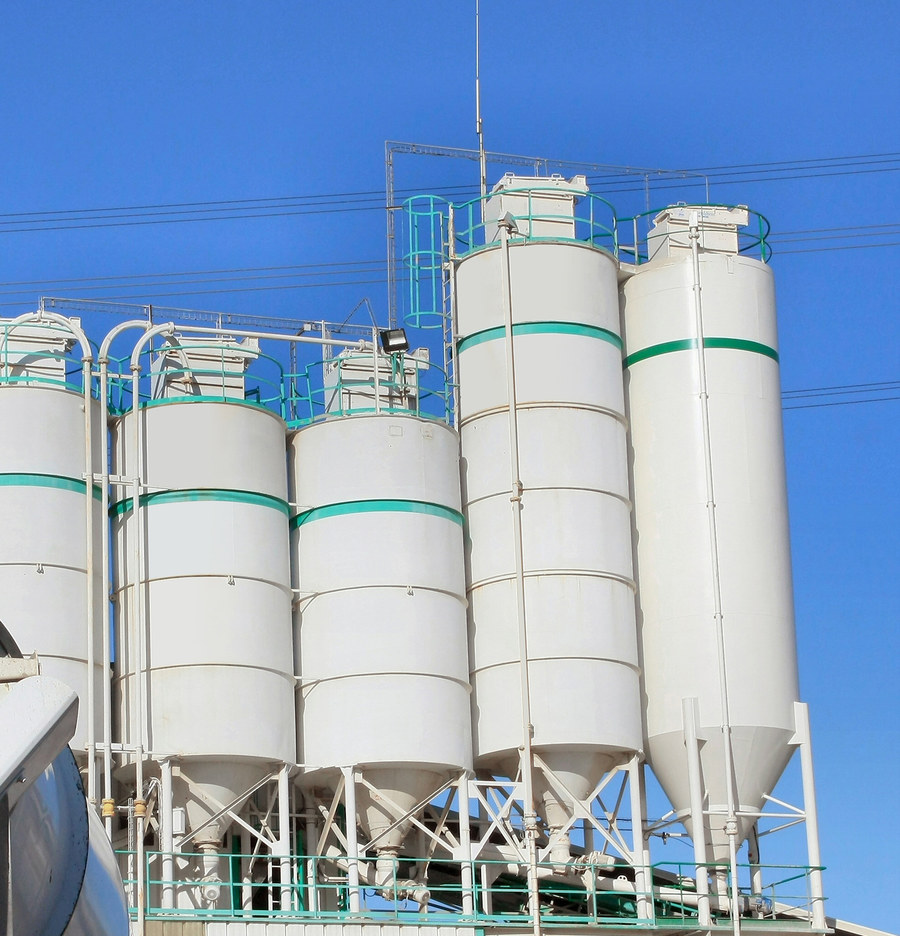 ---