News & Press Releases
Filter by:
Aug, 29 2019
Category: Aviation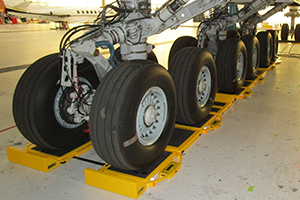 ---
Jul, 30 2019
Category: Aviation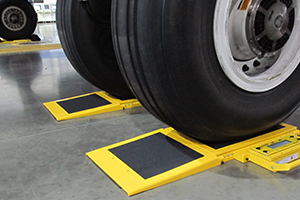 Application Note: Viva Aerobus Weighs Narrowbody Aircraft Using AC40-LP™ Scales
Multiple Airbus airframe production sites around the world use Intercomp scales for weighing during manufacturing, including the narrowbody facility in Mobile, Alabama. That successful history of satisfactory use by the airframe manufacturer, along with the features of fully-electronic platform scales, led Viva Aerobus to select AC40-LP™ low-profile platform scales.
---
Mar, 15 2019
Category: Aviation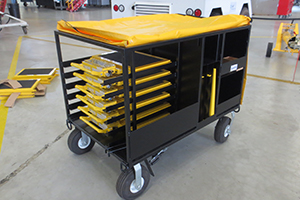 View Features of Intercomp Aircraft Platform Scale Carts
Now Showing:
Intercomp scale carts are an integral part of how our platform scales can be transported, deployed, stored, and maintained in top condition to save owners time and money for weighing operations over the long lifetime of the fully-electronic scales.
---
Mar, 01 2019
Category: Aviation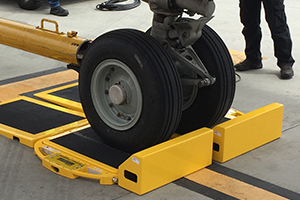 ---
Feb, 06 2019
Category: Aviation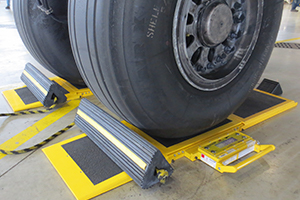 ---