News & Press Releases
Filter by:
Nov, 08 2019
Category: ITS/Enforcement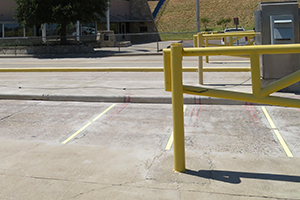 ---
Aug, 29 2019
Category: ITS/Enforcement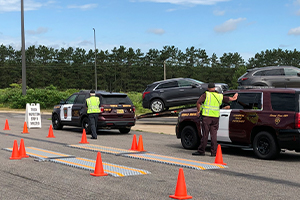 ---
Jun, 13 2019
Category: ITS/Enforcement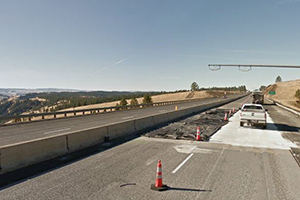 Application Note:WIM Pre-Selection Program Benefits from Improved Accuracy & Savings
The state of Oregon has a "Green Light Preclearance Program" where Weigh-In-Motion (WIM) sensors are used to verify vehicle weights and information, which allows them to bypass static weigh stations. Improving performance of WIM sensors would have the dual benefits of allowing commercial vehicle operators to bypass the stations, as well as decreasing the amount of traffic processed by ODOT's stations.
---
Apr, 26 2019
Category: ITS/Enforcement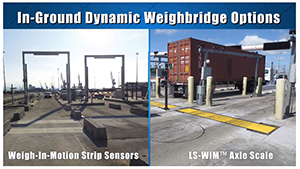 Dynamic Weighbridge Scales for Automated Gates
Now Showing:
By integrating the WIM scales into existing automated gate systems, weights can be associated with vehicle records to rapidly process transactions while increasing safety, efficiency, and compliance with regional weight regulations.
---
Feb, 21 2019
Category: ITS/Enforcement