News & Press Releases
Filter by:
Nov, 15 2019
Category: Racing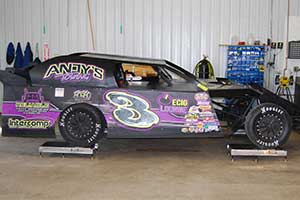 ---
Aug, 08 2019
Category: Racing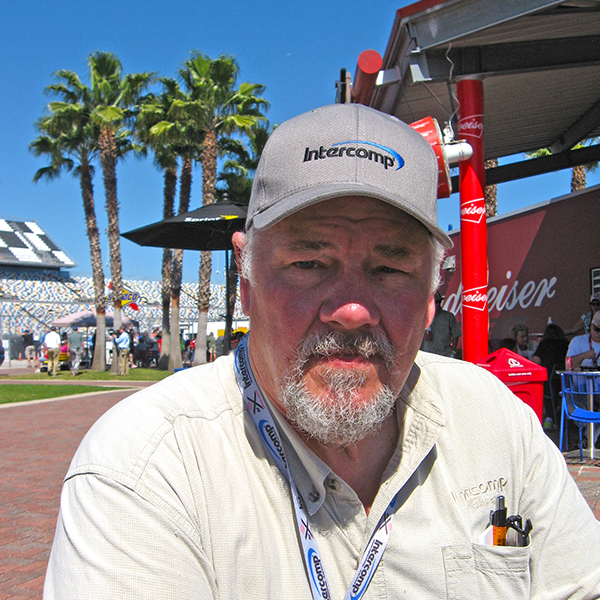 In Memory of Bruce Rhoe
Bruce Rhoe, Racing Sales Representative of Intercomp Company for over forty years, passed away after a courageous eighteen-month battle with Pancreatic Cancer.
---
Aug, 02 2019
Category: Racing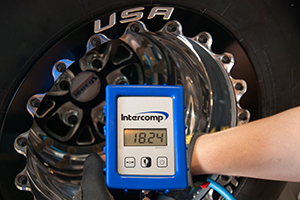 ---
Jun, 21 2019
Category: Racing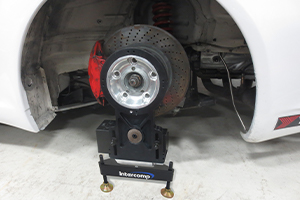 See the Benefits of Intercomp's Hub Plate Scale System
Now Showing:
Intercomp's Precision Hub Plate Scale System eliminates the need for a dedicated set of setup wheels and tires, producing more repeatable and precise results and freeing up space for additional items in a tow vehicle or trailer.
---
May, 24 2019
Category: Racing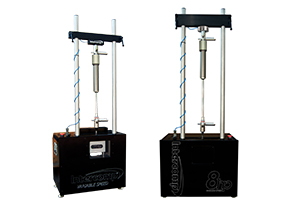 Application Note: Decoding Shock Science
Intercomp's easy-to-use line of shock dynos gives race teams and shock specialists the ability to extract the data needed for various vehicles in multiple operating conditions.
---
Mar, 29 2019
Category: Racing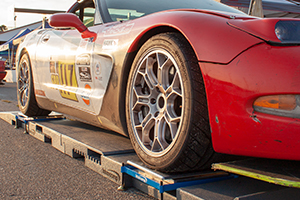 ---