Weighing Systems for Temporary Job Sites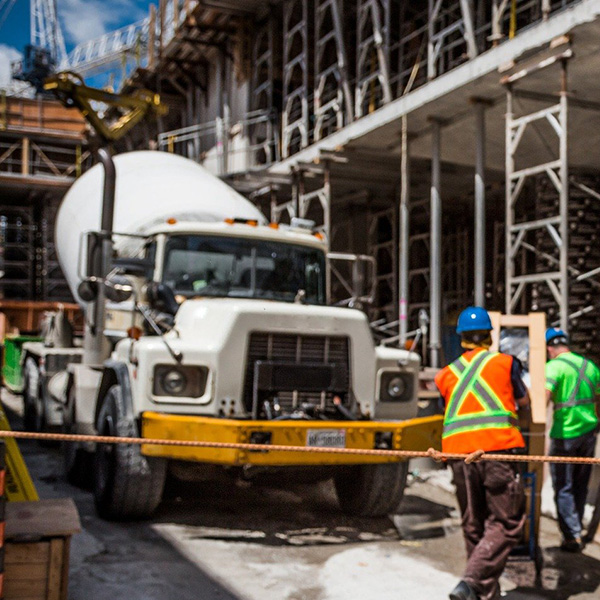 Regardless of space constraints or load size, Intercomp offers a variety of mobile weighing solutions that can help construction, aggregate and demolition businesses complete their job more efficiently. Whether reducing undue strain to equipment, or ensuring wheel/axle weight compliance and safe operation, our line portable scales can help grow your bottom line by reducing unplanned expenses.
Get in touch with our sales team
to determine which one of our weighing solutions is the best option for your business.



Portable axle scales are the basis from which other scales developed. Intercomp's PT300™ was one of the first all-digital, portable truck scales. Further refinement of the original concept lead to other products that make it possible to accurately weigh large vehicles in a variety of environments, including remote locations.
Weigh a variety of vehicles in many environments:
Easily transported and stored
Weigh light-duty vehicles to heavy-duty trucks and equipment
Determine vehicle weight distribution left/right & front/back
NTEP (National Type Evaluation Program) Class IIII certified part numbers available
RFX™ Wireless Weighing compatible
Accuracy ±1%
Solar recharging
Integrated, backlit LCD indicators with totalizing capability
Interface with remote indicator or PC with IntercompWeigh software
Heavy Duty Portable Scales

Top