News & Press Releases
Filter by:
Intercomp's Top-of-the-Line CS3000™ Heavy Duty Crane Scale in Action
July 10, 2018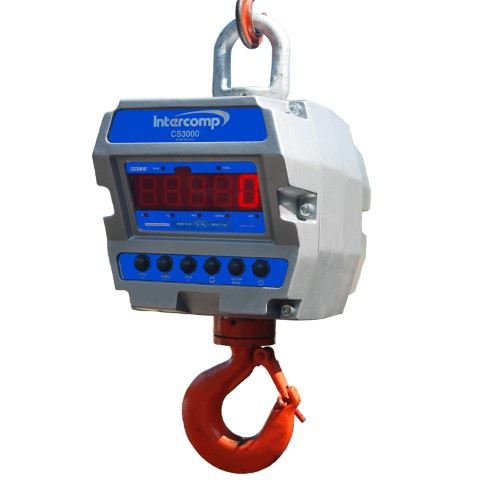 Intercomp's CS3000™ Crane Scale decreases downtime for any overhead lifting application by providing the industry's longest battery life. While RFX Wireless Weighing comes standard with each scale, the built-in display is the largest in the market for both LED and LCD options.
The CS3000™ heavy duty crane scale is the price solution to perform lifts safely in a variety of environments, while also providing the ability to efficiently track incoming and outgoing materials.