Weighing and Measurement Solutions from Intercomp Company
Intercomp designs and manufactures weighing and measurement solutions to help our customers
improve product development, performance and compliance.
For over 40 years, Intercomp has provided superior-quality portable and in-ground weighing systems, along with the highest levels of customer satisfaction, for a wide range of industries. As the axle-weighing specialist, our static wheel and axle scales and dynamic weigh-in-motion systems and sensors are designed with the most innovative technology in the world.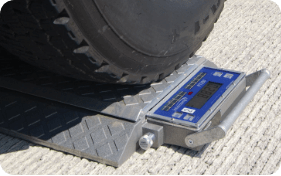 Axle & wheel load scales help vehicle manufacturers and operators monitor load limits for safety and compliance while maximizing payloads.
Weigh-in-motion systems improve efficiency for operators and government agencies, enabling them to quickly capture vehicle and axle weight for safer highways and better traffic management.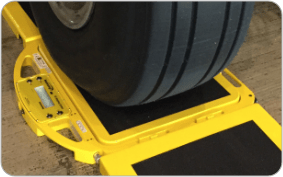 Portable scales for weighing commercial and military aircraft allow operators to accurately comply with regulations while maximizing in-flight performance.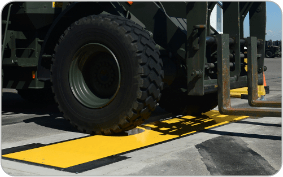 Weighing & measurement systems play a critical role in improving rapid deployment capabilities by land, air or sea.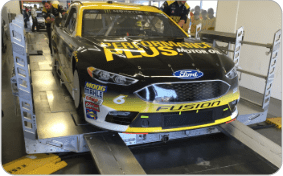 Industry leading RFX™ Wireless Weighing and chassis setup equipment are used by champions in all forms of motorsports.