News & Press Releases
Filter by:
Nov, 25 2019
Category: Racing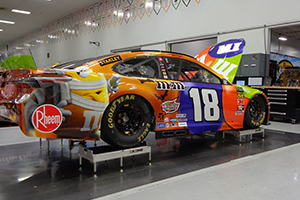 Application Note: How to Corner Balance a Vehicle with Intercomp RFX™ Wireless Scales
Corner balancing, or scaling, is a fundamental part of a well-handling racecar. Management of the weight on each tire allows a racer to maximize grip in critical situations. Performing adjustments and measurements in a particular order ensure accurate results because any suspension change can affect how weight is distributed to each tire.
---
Nov, 15 2019
Category: Racing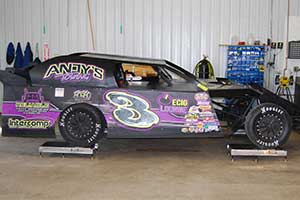 ---
Nov, 08 2019
Category: ITS/Enforcement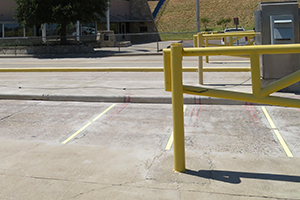 ---
Oct, 18 2019
Category: Wheel/Axle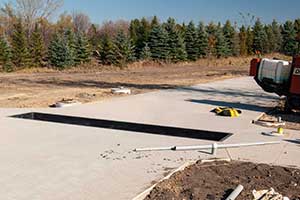 ---
Aug, 29 2019
Category: ITS/Enforcement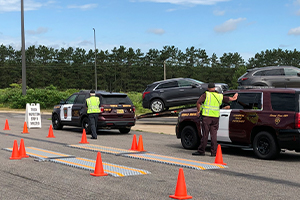 ---
Aug, 29 2019
Category: Aviation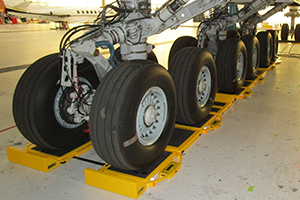 ---