News & Press Releases
Filter by:
Oct, 18 2018
Category: Automotive
Intercomp's AS2000™ Alignment System Allows All Repair Shops to Increase Service Offerings
Open floor space or available service bays are at a premium in any auto repair shop. If large repair shops, like those in car dealerships, must overcome this hurdle, smaller shops with less square footage deal with the problem of adequate space to a much greater extent. Intercomp designed the AS2000™ Complete Alignment System to serve shops looking to offer a broad range of vehicle maintenance services, but that may not be able to devote large amounts of financial or space resources to a single purpose.
---
Sep, 13 2018
Category: Automotive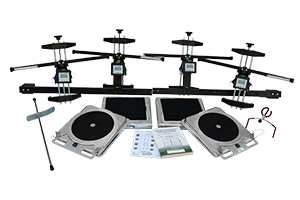 ---
Sep, 27 2017
Category: Automotive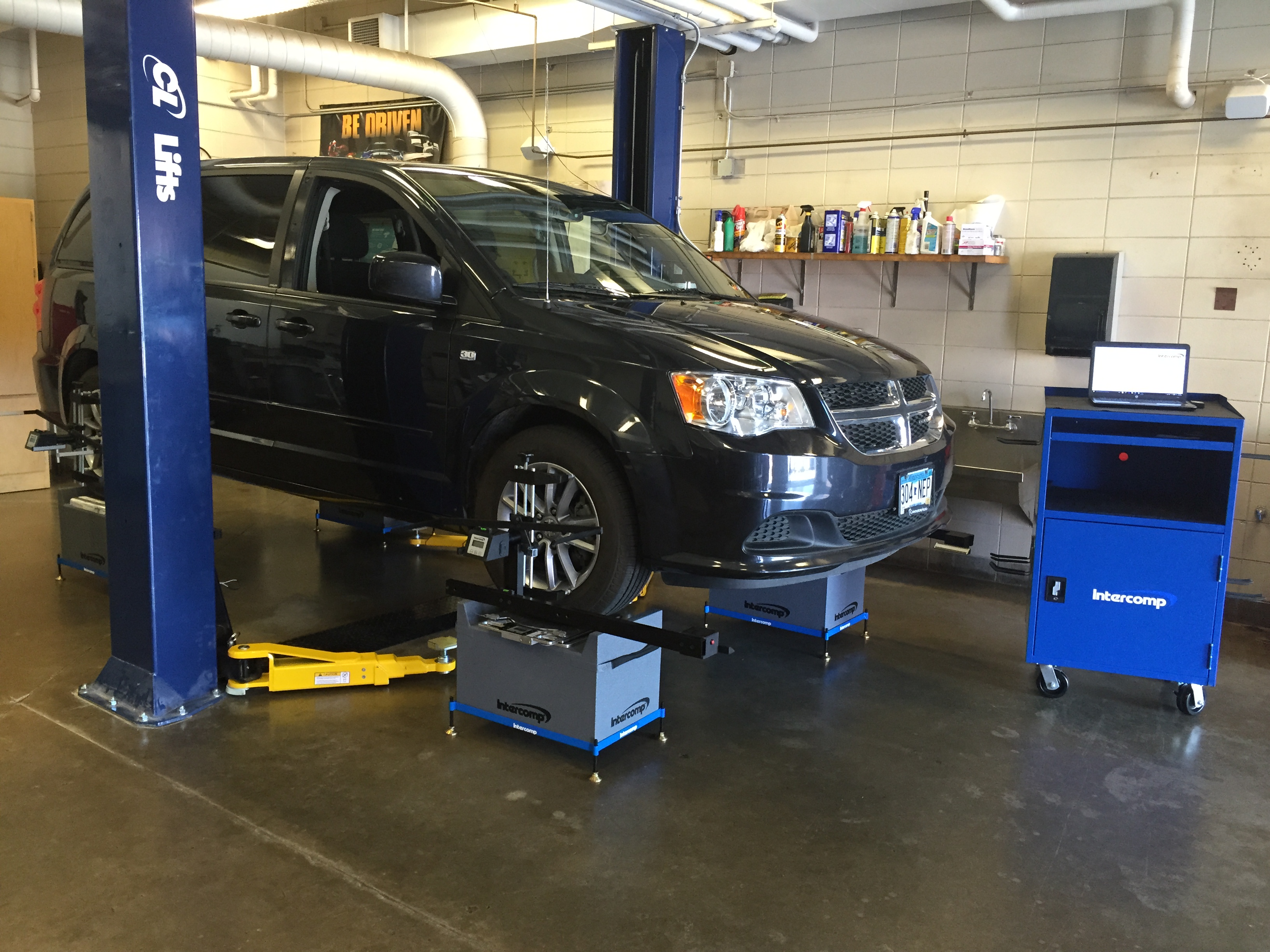 ---