Weighing Systems for Loading & Unloading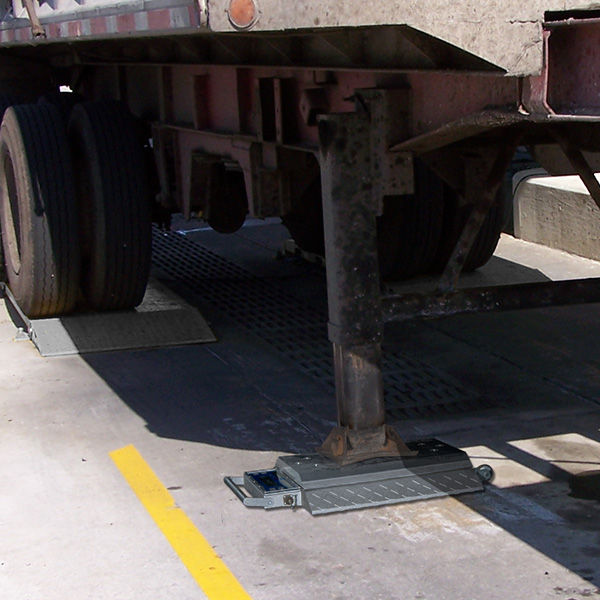 Filling a trailer with bulk items, like scrap metal, requires continuous monitoring. Once the weight of a trailer and its contents hit a pre-determined value, that particular trailer is ready to be hauled away. Continuous weight monitoring not only maximizes the waste disposal process due to fewer disposal runs, but can simultaneously confirm axle weight and gross vehicle weight (GVW) compliance.
Get in touch with our sales team
to determine which one of our weighing solutions is the best option for your business.
Semi-Portable Axle Scales

Axle scales allow for maximum customization to accommodate various vehicles. These semi-portable scales are designed for prolonged deployment in a variety of locations, and the low-profile design of this scale makes it possible to permanently install in a properly-drained scale pit.
Higher throughput using similarly configured vehicles:
Can be installed into pit with proper drainage
Integrate into existing scale systems
NTEP (National Type Evaluation Program) Class IIII-certified part numbers available
Signal outputs include RFX Wireless, digital and analog
Highly customizable
Weather sealed for prolonged outdoor use
Aluminum or steel construction
AX900™ Product Page

Top



Portable axle scales are