News & Press Releases
Filter by:
American Airlines Acquires Scales from Intercomp
December 2, 2016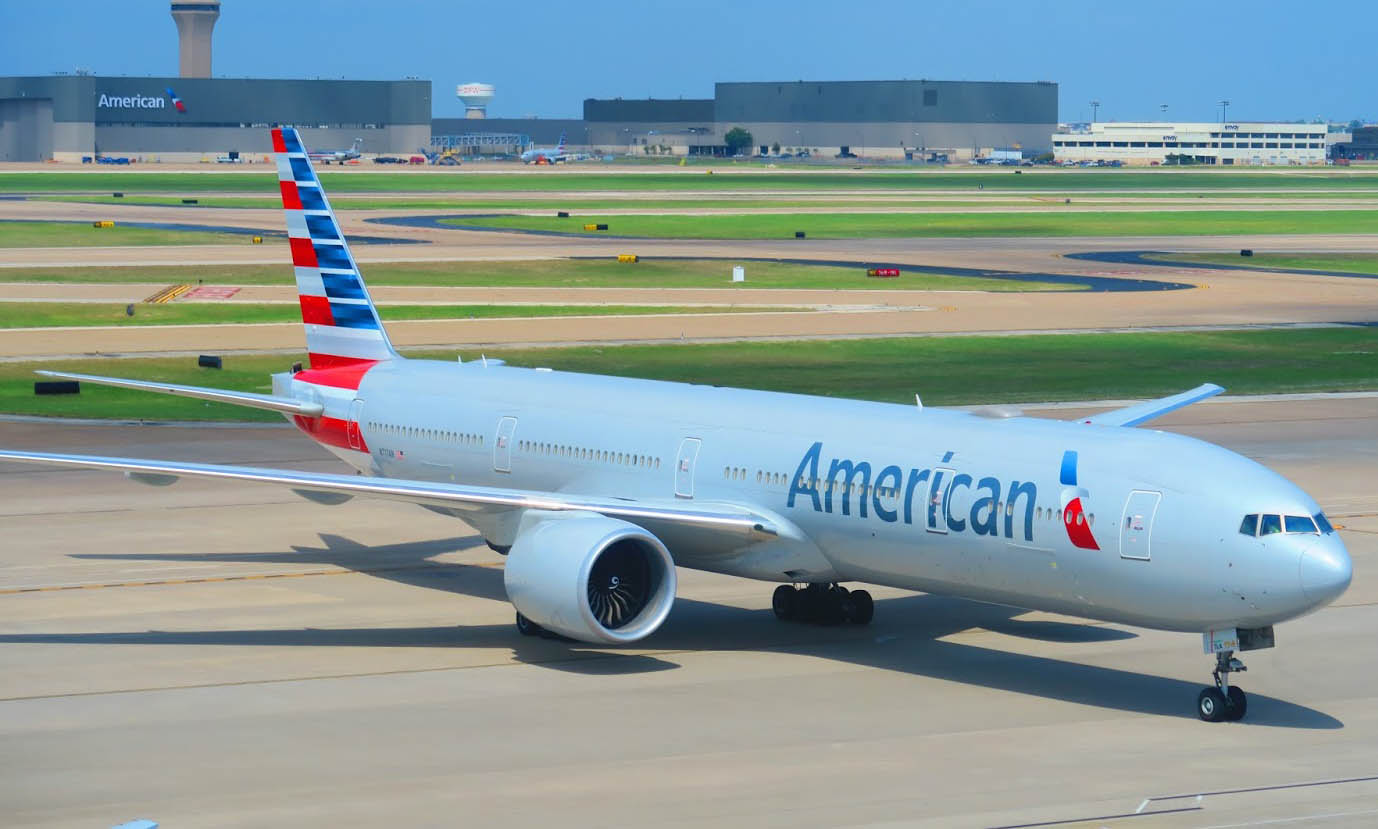 Minneapolis, MN – In updating and standardizing their weighing equipment, American Airlines in Fort Worth, Texas has undergone installation and training for Intercomp low-profile platform scales for the narrow and wide-body aircraft in their fleet.
Acquiring a platform system that uses Intercomp GaugeSense shear-beam load cell technology, American Airlines takes advantage of the most accurate and repeatable load cell technology for weighing aircraft. Intercomp's technology eliminates the scale warm up time, reduces time between weighing, and eliminates the need for centering of tires all of which was required with their older hydraulically actuated, piezo-sensing scale technology resulting in significant time savings for each weighing procedure.
As the manufacturer of the equipment most widely used by airlines, MROs, and airframe manufacturers in the world, Intercomp continues to provide state of the art fully electronic aircraft weight and balance equipment unmatched in quality, performance, and support.
For further information, contact Intercomp's Sales Department at 800-328-3336 or worldwide 763-476-2531, fax 763-476-2613 or write Intercomp, 3839 County Road 116, Medina, MN 55340-9342. Contact us by E-mail at: acscale@intercompcompany.com or visit us on the web at: www.intercompcompany.com.
Attachments: