News & Press Releases
Filter by:
LS-WIM Scales for Agriculture Testimonial Video
January 9, 2017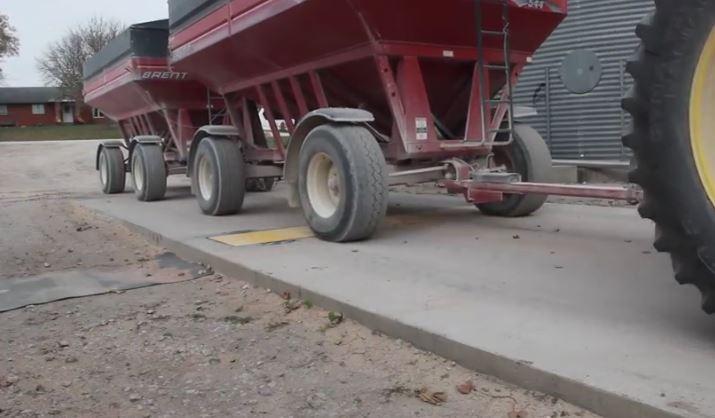 Intercomp's LS-WIM scale system is a cost-effective, intuitive, weigh-in-motion solution for your operation. Accurately and efficiently know where every load originated, was delivered, what commodity, the moisture percentage and who hauled it!
An Intercomp LS-WIM scale solution is a key component to keeping your harvest running smoothly, ensuring trucks maximize time hauling grain, and keeping your combine running in the field.
For more information on Intercomp's LS-WIM Solutions for Agriculture Click Here